This activity involves taking a shot at a specific target with a bow and arrow, blowpipe dart, or a slingshot.
This activity provides moments of tranquility and pure concentration. This activity which requires concentration and skill and the principal objective is to hit the target.
Pena Aventura Park has a properly designed a designated space suitable for both children and adults.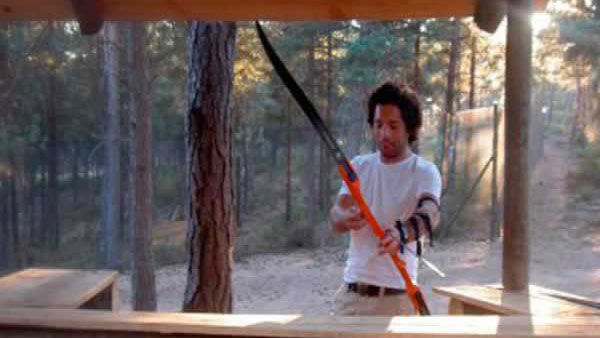 Included Material
Full Equipment